These days, capturing the essence of events through video has become essential for preserving memories, promoting brands, and engaging audiences. However, finding the right event videographer who can skillfully capture your event can be a daunting task. In this article, we will provide you with six valuable insights and practical tips on how to find the ideal videographer for your event.
1. Define Your Event's Vision and Style
Before embarking on your search for an event videographer, it's crucial to define your event's vision and style. According to OTBXAIR, having a clear understanding of your event's objectives, theme, and desired aesthetic will help you identify a videographer whose style aligns with your vision. This alignment is vital to ensure that the final video captures the essence and atmosphere of your event accurately and that you will be able to communicate that to your videographer. A good videographer should be able to adapt to your vision for the event.
Check out this article for a few reasons why you should consider hiring a professional videographer for your business event.
2. Assess the Expertise and Portfolio of the Event Videographer
Evaluating a videographer's expertise and past work is essential in determining their suitability for your event. Social Tables advises assessing their portfolio to gauge their skill level, creativity, and ability to deliver the desired results. Review their previous event videos to assess the quality, storytelling ability, and attention to detail showcased in their work. This will help you identify whether their style and capabilities align with your event's requirements. Sometimes, an event videographer may not have exactly the type of event you're doing in their portfolio, but their work should at least show you that they can do what you want.
3. Consider the Experience and Specialization of the Event Videographer
When selecting a videographer for your event, experience plays a vital role. An experienced event videographer will possess the necessary skills to navigate various event scenarios and capture key moments seamlessly. Additionally, consider their specialization. Some videographers may excel in specific types of events, such as weddings, corporate conferences, or live performances. Finding a videographer with experience in your event type is ideal to ensure they understand the unique aspects and requirements associated with it. However, experienced videographers are also able to adapt to new conditions and circumstances because of their expertise. So, make sure to ask questions that will help you determine if the event videographer you're considering can confidently deliver on the project.
4. Review Testimonials and Recommendations
Gather feedback from previous clients by reviewing testimonials or seeking recommendations. Try reaching out to event planners, venues, or industry professionals who have worked with the videographer to gain insights into their professionalism, reliability, and ability to meet deadlines. Their experiences can provide valuable insights into the videographer's work ethic and communication skills, helping you make an informed decision. Here at Kurios Creative Media, we place a high value on our client relationships and make sure that the experience of working together is a pleasurable and mutually beneficial one. Ensure that you look for event videographers who treat their clients as people first and not just paychecks.
5. Communication and Collaboration
Effective communication and collaboration are crucial when working with a videographer. Social Tables highlights the importance of finding a videographer who actively listens to your needs, understands your goals, and is willing to collaborate to bring your vision to life. Open and clear communication throughout the planning process ensures that everyone is aligned and working towards a common goal. You should be able to get a sense of your videographer's communication abilities from your first few interactions with them. Finding someone who is easy to talk with and who can readily understand your vision for the project will help a lot in terms of efficiency and how enjoyable the whole process is.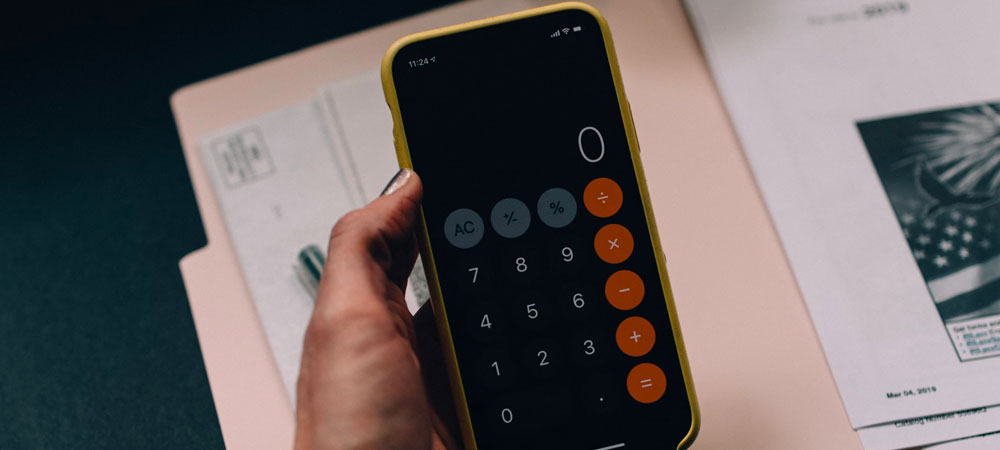 6. Budget Considerations
When selecting a videographer, it's essential to consider your budget. Videography costs can vary significantly based on factors such as experience, equipment, and the duration of the event. Set a realistic budget range and discuss it with potential videographers to ensure a mutual understanding of expectations and deliverables. Not every videographer will necessarily fit your budget, so it is good to ask around and get a feel for what the rates are in your area. Also, going the cheapest route is not necessarily the best way either since it is more often true than not that you get what you pay for. Videographers who charge a higher rate often can do so because of their proven track record and quality.
You can check our article on understanding the cost of hiring a videographer here.
Finding the right fit
Finding the perfect videographer for your event requires careful consideration, research, and alignment of vision. By defining your event's objectives, assessing a videographer's expertise and portfolio, considering their experience and specialization, reviewing testimonials, prioritizing effective communication, and staying within your budget, you can confidently select a videographer who will skillfully capture and preserve the essence of your event.
Remember, the right videographer not only possesses technical skills but also understands your event's unique requirements, ensuring seamless collaboration and a final video that exceeds your expectations.
---
We hope that you found this quick article helpful, even if you don't end up choosing us for your project! But, if you'd like to consider using us for videography service for your next event, feel free to use the contact form below to send us an email—we'd love to see how we can help you capture the moments in an unforgettable way!
---
If you found this article helpful, we'd be grateful if you used the buttons below to share it with others.