3D Sculpting, Videography & Design
Design, Detail & Dominion
WHY WORK WITH US?
Kurios Creative Media provides a wide range of services, including 3D sculpting, videography, motion graphics, design, illustration and audio production. We believe in providing excellent, high-quality creative media and design services to fit your budget. We value our relationship with clients as people not just as paychecks. If you've got no time for nonsense, we're straight shooters who aren't going to push a woke agenda down your throat. With over 10 years of experience working across a variety of industries and a stellar creative network, we're confident that we can provide the solutions you need to bring your projects to life and for your business to succeed.
Reach out to us today and let's start creating something great together.
Whether it is a high-detail video game character, a sculpt for 3D printing action figures or collectables, or a 3D logo design, we'll knock it out of the park!
Need high-quality 4K video recording services for interviews, social media shorts, show-reels, documentaries, corporate events, weddings, or live streaming? No problemo.
Our video editing, motion graphic and colour grading skills are second to none—creating captivating and engaging videos that will grab and keep your viewers' attention.
We also provide services in illustration and design work for everything from books and magazines, to catchy T-shirt designs or collectables that will inspire and astound.
Web Design
We'll help you not only design a visually stunning site that is easy to navigate but also get your website noticed and ranked on Google through SEO and site optimization. Front-end to Back-end, we're fully stacked!
Audio Production
Why does your content sound like it was recorded in a well? It doesn't have to. Our network of professional audio producers will help you capture and edit the highest-quality audio for your videos, podcasts, radio ads and more.
LATEST ARTICLES
Articles to inform and help you in your creative journey…
Stepping in front of a teleprompter can be both exciting and challenging. It's a powerful tool that helps you minimize how many takes you need to deliver your message flawlessly while maintaining eye contact with your audience. But how can you...
"It had long since come to my attention that people of accomplishment rarely sat back and let things happen to them. They went out and happened to things."
Leonardo Da Vinci
TESTIMONIALS
Check out what some of our clients are saying about us!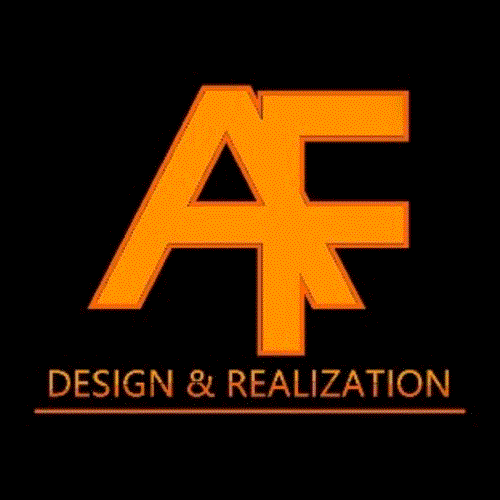 Adam Fairless
Adam Fairless Design & Realization
"Thaddeus worked for me on digital sculpting for several Warner Brothers projects. Great digital sculptor, easy communications, very little feedback needed, and implements changes with no fuss. Highly recommend!"
"I highly recommend Kurios Creative Media. Thaddeus is an exceptional artist and designer. He skillfully transformed my ideas into reality through his custom hand-drawn t-shirt designs. His ability to understand and bring my vision to life was awe-inspiring. Thaddeus was accessible, personable, and delivered the project on time. His professionalism, combined with his artistic talent, made the collaboration enjoyable and stress-free. If you're seeking one-of-a-kind designs and a personalized experience, look no further than Kurios."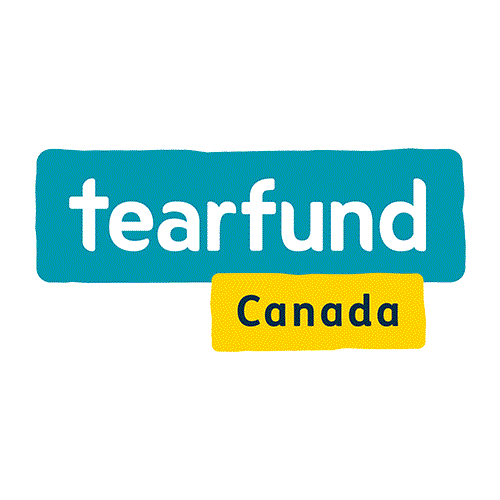 Matthew Shroeder
TearFund Canada
"As a charity, having someone you can trust is paramount. We simply do not have the big budgets or ability to "re-do" a project if things don't work out. That's why we chose to go with Thaddeus at Kurios Creative Media. The quality of his work is second to none and he has a strong ability to understand what we are looking for (even when we may not). Throughout the project he was professional, knowledgeable, and willing to help in any way he could. I highly recommend him for any video or production projects you may be considering. "
"Thaddeus at Kurios Creative Media possesses a rare combination of skills. He has the innate creative capacity to visualize/imagine his client's ideas, along with hard-won ability to bring their vision to life. He is able to deliver beautiful and compelling projects in a timely, professional manner, managing his client's expectations through clear and effective communication. May his tribe increase."
"If you're in search of a 3D artist who effortlessly blends skill with a collaborative spirit, I wholeheartedly recommend Kurios Creative. Looking forward to future projects with this outstanding creative force! ⚡🎨✨"
Let's MAKE Something Together
Use the form below to send us a message—we'd love to hear about your project and how we can help you realize your vision!